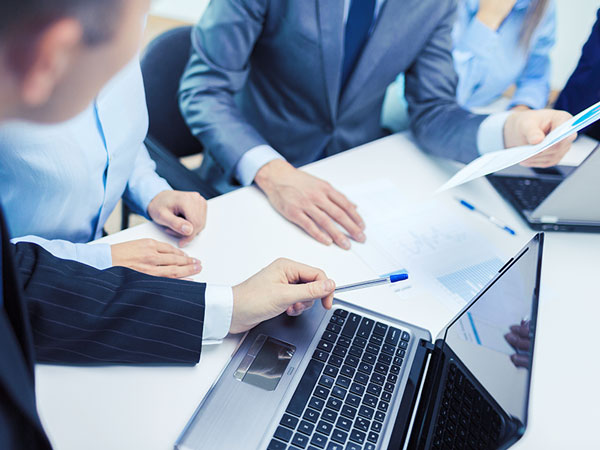 EVA (European Village Abruzzo) consulting firm was born in 2013 from an informal team of professionals operating in different disciplines and united in their passion for innovation, and competent in euro project techniques. We offer an informative service, training, technical assistance advice on opportunities, programs and existing funding at a community, national and regional level.
Through our communication channels, EVA's objective is to inform and arouse curiosity on themes such as European politics, the world of Start Up and digital, opportunities and funding available to associations, businesses and citizens, all with one common denominator – innovation. EVA also responds to the needs and requests for knowledge and support, on the one hand, offering quality training on transversal themes such as techniques, euro project methods, European funding, start-up, business and social innovation. On the other hand, it offers consulting and assistance in European management, in order to benefit from structural or direct European funding.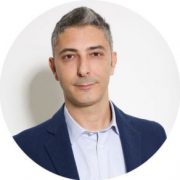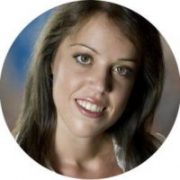 Angelo Napolitano
partner
Strategy development in the public and private sector. Management and scouting of European partners and transnational networks. Consulting in European projects and transnational mobility.

Francesco Paradiso
partner
Qualified as a professional lawyer, engaged in consulting and legal assistance, in the music business and intellectual property.

Gabriella Mascheroni
partner
Architect, graphic designer, active in consulting and architectural projects. Organization od exhibitions and events. Graphic and interior designer and furnishing. European consultant and designer.